Hi, I'm LJ!
I'm a Newcastle-based photography-loving and horror-watching freelance copywriter.
I'm here to help you find and make friends with new audiences using story-based copy and content.
Why work with me?
I've been a published creative storyteller since 2008 – so I know how to connect through story.
I also have 5 years' experience in teaching Adobe Creative Cloud to graphic designers. Safe to say, I'm an experienced hand when it comes to using creative software – and creating how-to guides on using it properly!
I've also got experience turning architectural and engineering information into user-friendly design guides. So if you have technical information that needs to be understandable then drop me a line.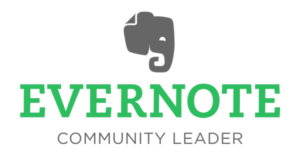 I like to think of it as a translation service.
I'm also an Evernote Community Leader. So feel free to get in touch with any questions about Evernote.
It also means I need to understand how software works – and what it can do for you.
Still not sure?
LJ makes writing for the web seem effortless. She has a very shareable and engaging style and a fantastic understanding of blogging, social media, technology and marketing that all work together to deliver incredible value to her clients. I'd been looking for a long time for a content writer I was happy with to supplement my own work, and I'm so glad I found LJ!
So, why should you hire me?
My writing is:
Reader-focused – be interested in others, and they'll be interested in you!
Based on research, and packed with whatever you need to get your point across.
Designed to fascinate and entertain, as well as inform.
Check out my portfolio for samples of my writing, or drop me a line if you'd like to discuss a project!